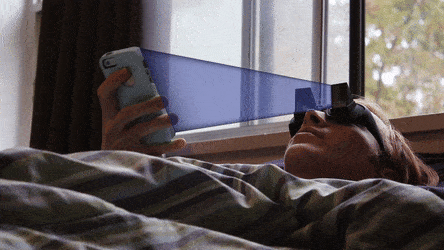 Got work to do but you badly need to rest? Have a sore neck from sitting upright all day long? Then grab these Glasses so you work, watch or game while lying down!
Coz sometimes, we just need to lie down!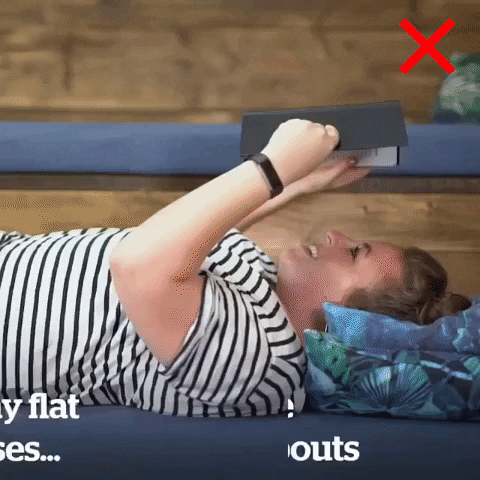 These glasses are designed with a double reflect using two mirrors in each lens to give you an upright viewing perspective while on your back.
Perfect for anyone with back problems, neck problems, or just like to lie down a lot!