THE KITCHEN GADGET THAT STARTED IT ALL
Using a whisk is messy. Now no-mess whisking is here! Wipes the whisk and bowl while conserving food and water, and keeps your whisk and counter clean.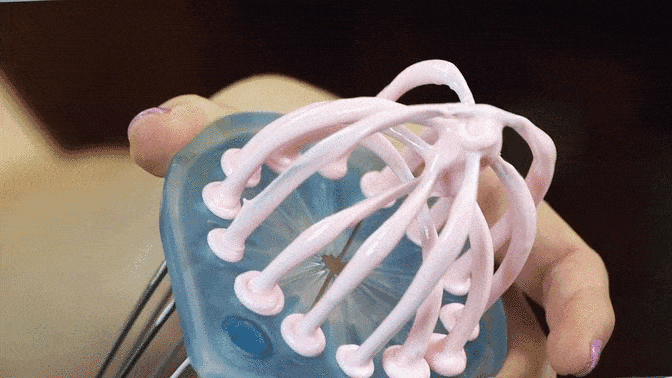 Whisk without getting stuck. Wipe the loops as you pull off, gathering the batter on top.
Your frosting belongs on the cake, not in the sink. Return that batter to the bowl with a simple wipe.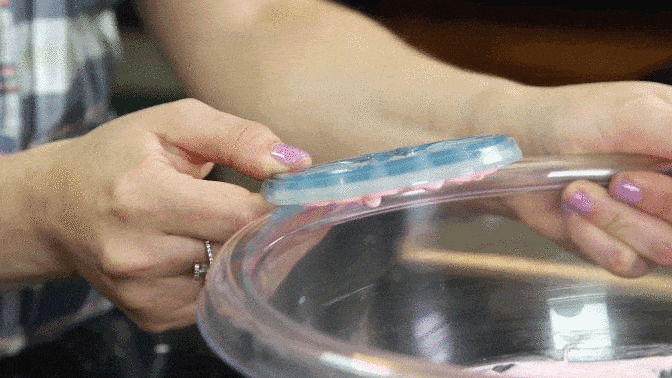 Focus on baking instead of cleaning. Catch drips and splatter, keeping your hands and counter clean.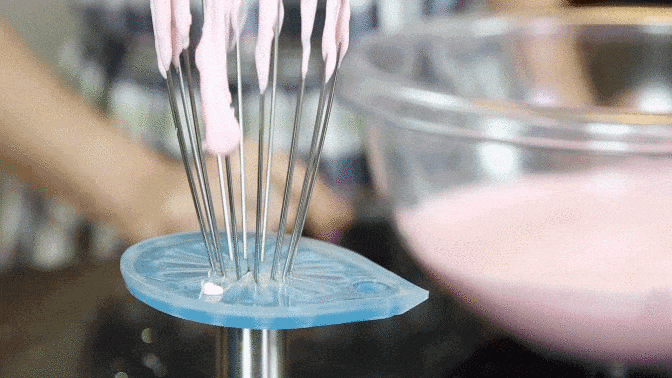 Wipe any cream in whisk and bowl in seconds

return all that food to the bowl
Whisk Wiper lifts the loops off the counter and catches drips. Perfectly fits the included 11" whisk. Fits other 7-wire whisks best, but doesn't fit every whisk.
Unique design allows you to wipe out the bowl - even bowls with edges.
HOW TO USE
Line up the loops and attach to the whisk. Whisk away. When you're ready, slowly remove and return all that food to the bowl.
SPECIFICATIONS
| | |
| --- | --- |
| Materials | |
| Product Weight | |
| Package Contents | Silicone Baking Rubber × 1 |
PRODUCT SIZE